Khushi Logispace Private Limited (KLPL) is the parent company of WLPL which began in 1984 with the goal of servicing the logistics and supply chain with reliability and integrity. Since then, we have grown exponentially and added more modes, but our core values have remained the same.


KLPL concentrates on listening to the customers, their needs, their problems and executes the tailor made solution by providing door to door cargo movements from Ex-Nhava Sheva, Mumbai, Navi Mumbai, Bhiwandi to any part of India. We believe in delivering excellent service to the customers with the mantra of Expedite, Meticulous and Secured movements to Pan India.


We are able to track our trucks by GPS on the internet and on app. This feature is especially useful for organizations that have large numbers of concerned people who want the point-of-contact person aware of the location of the trucks at any given time.


Driver training and safety management are very important factors in KLPL . In order to remain active, our drivers must undergo safety and customer service training, submitting completed paperwork after every trip.


The Company provides:

20 & 40 FLEET FLATBED TRAILER.
SEMI LOW BED TRAILER
FULL TRUCK LOAD (FTL)
LESS THAN TRUCK LOAD (LTL) TRUCKS
ODC TRUCKS

KLPL transforms the customers needs into a customized transport solution with timely movement and efficient cost by having strong relationship with the vendors to ensure availability of required trucks / trailers too execute any number of transactions.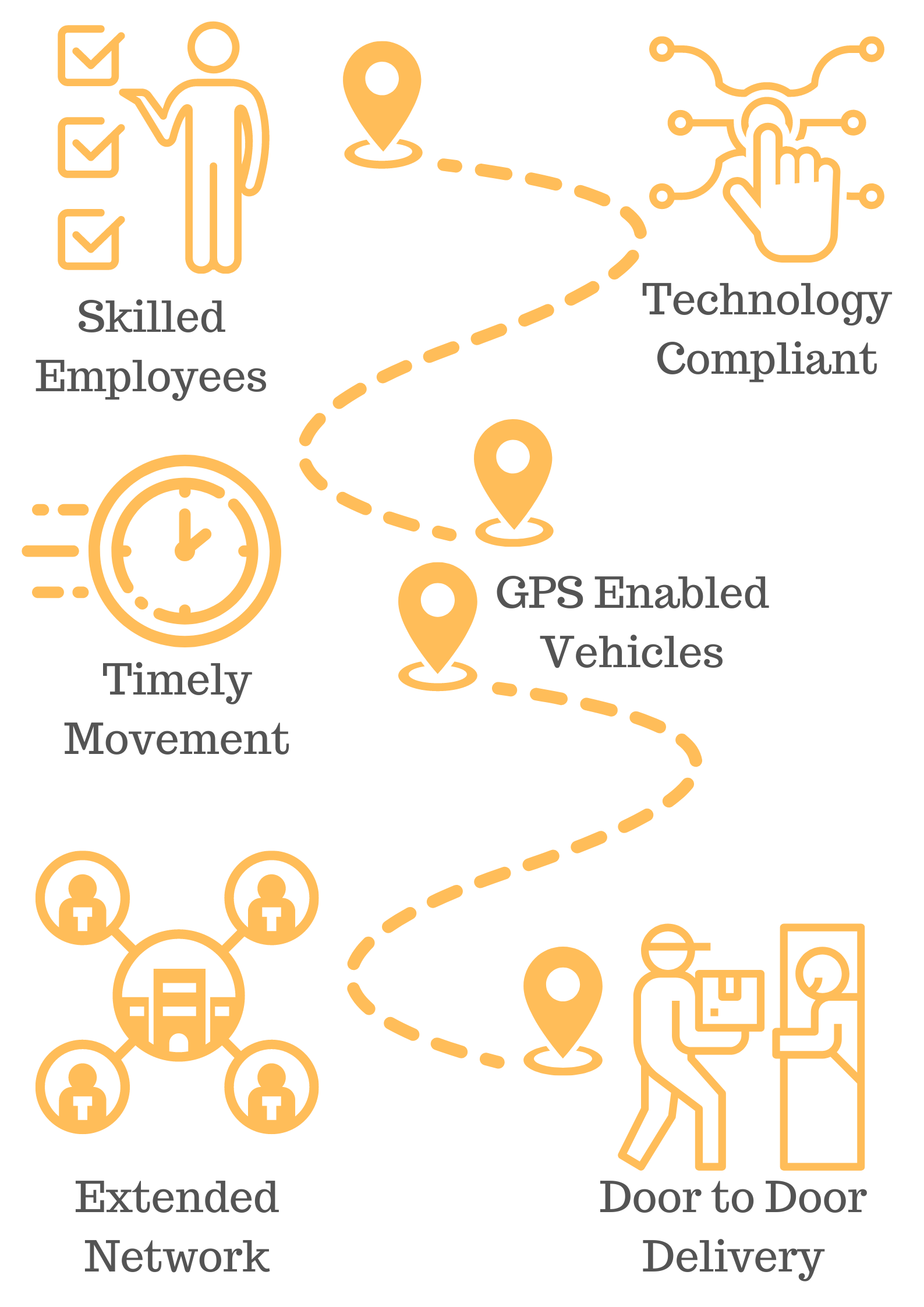 500

+

Own & Attached Fleets
25

K MT

Cargo Moved Monthly